I'm sure it won't last, but very briefly as an English cricket fan I'm feeling rather optimistic. Yes, our test match team are rather erratic, but in the one-day format we're pretty exciting! Unfortunately, it's becoming harder and harder to enjoy all the cricket games on TV, especially commercial events like the Cricket World Cup.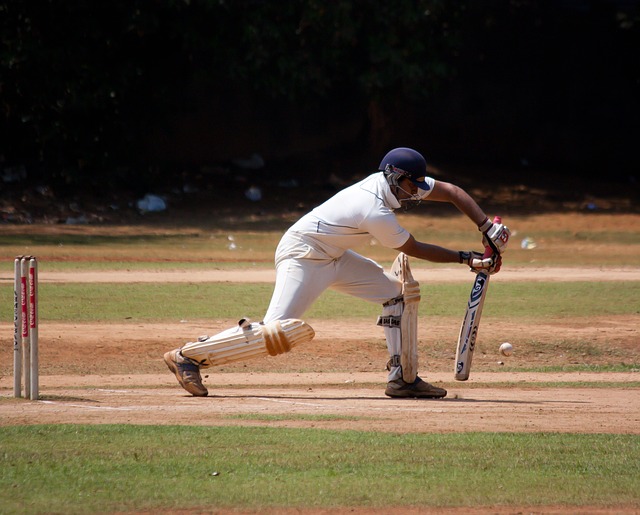 In the UK all the coverage is held by Sky and so you will need a subscription to watch. There is the option of watching Now TV, which is also subscription, but you can get shorter terms of a month, week or even a day. Yet again though even if you have a subscription, these are only available if you're physically located in the United Kingdom.
Update Sky have allowed Channel 4 to Show the Final – so you can use Identity Cloaker to watch it live without a Sky subscription too – Channel 4 Cricket World Cup Live.
The same unfortunately holds for the best free option, the wonderful test Match Special team who cover all the CWC games in 2019 on the radio is not available outside the UK. This is presumably due to license issues, although very occasionally you can enjoy cricket commentary live on YouTube. There is a way to bypass all these restrictions though for both paid and free to air options and that's to use a VPN program.
These will quickly and easily enable you to access any content which is normally blocked based on your location – usually referred to as geo-blocking.  So, for instance, millions (and that's not an exaggeration) use a VPN to access British Television from outside the United Kingdom over the internet.
A Demonstration of How to Listen to Cricket World Cup Anywhere in the World.
Here's a very quick video demonstration of how it works –
This was done in the England vs Pakistan match and as you can see you can listen to it live.  Although for England fans it doesn't sound too good at this point with Pakistan building up a decent total.
As you can see it's fairly simple, the VPN program sits in the task bar until needed.  When you need to bypass a block simply click on the country that you need, and everything will work fine.   It works for radio as well as TV and virtually every online channel in the world can be accessed by simply choosing the right country.
Identity Cloaker doesn't have as many countries as some VPN services, choosing to concentrate its resources on European and North American mostly.  For example, there are hundreds of UK IP addresses simply because so many people use it to watch UK television and radio online.  It also gets popular when there are big sporting events available on the BBC, listening to TMS abroad is an obvious benefit for cricket lovers!
This is important especially if you're using a VPN to watch UK TV from Portugal or somewhere similar – connection speed is crucial.  If you use overloaded or slow servers, then the picture will stutter and buffer the video.  If you just want radio, then speed isn't quite as important as obviously this doesn't use anywhere near as much bandwidth.  You can enjoy the Test Match Special live stream on a much slower connection.
So, if you're fed up with getting blocked or redirected every time there's something interesting on TV or radio then choosing a fast VPN is definitely worth considering.  It gives you completely privacy plus the ability to bypass all these blocks and filters.  My recommendation is the program I have been using nearly every day for about 12 years now and you can access the ten-day trial for only a few Euros.
.